Henricho Grobelaar, Cavalli Estate – South Africa
Henricho Grobelaar, Executive Chef at Equus Restauraunt
Cavalli Estate shares how an Adande helps production and assists
with the smooth running of his kitchen and explains how he has
chosen an Adande for its 'green' functionality.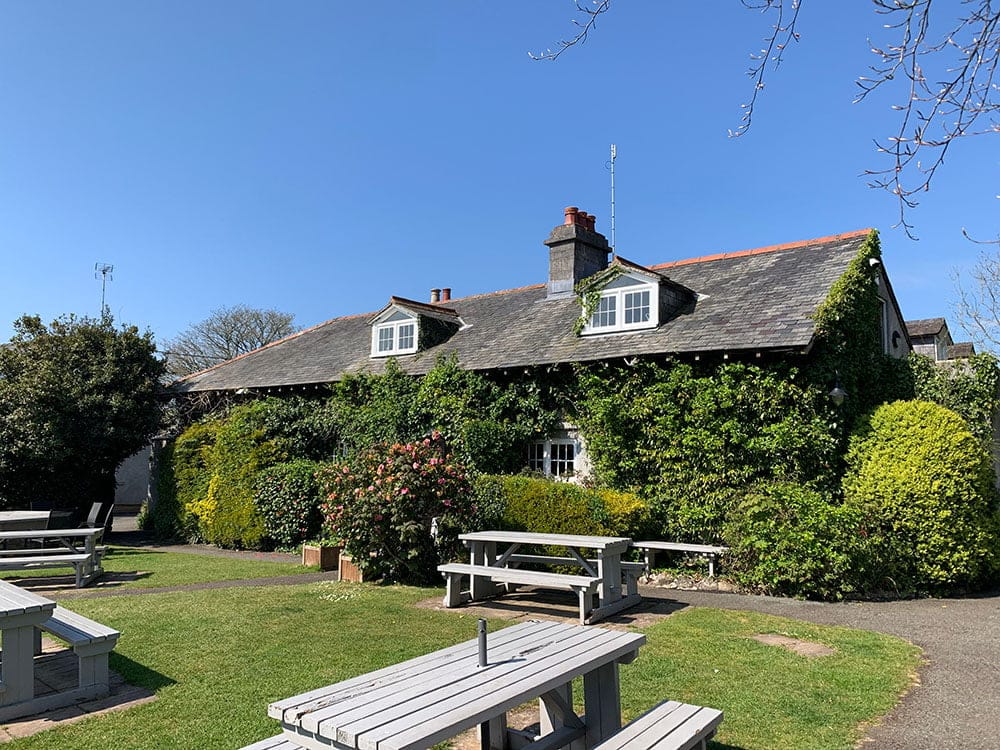 In the village of Stackpole, at Jason's Corner you will find a picturesque country eaterie akin to a cottage on a chocolate box. Once inside, it is just as delightful, and the warm welcome soon has you settling in for the afternoon. Taste the food, and you can see why this charming pub with its facilities for an overnight stay is so popular, and has won so many accolades. We catch up with the landlord and owner, Gary Evans, who takes us behind the scenes and into his kitchen.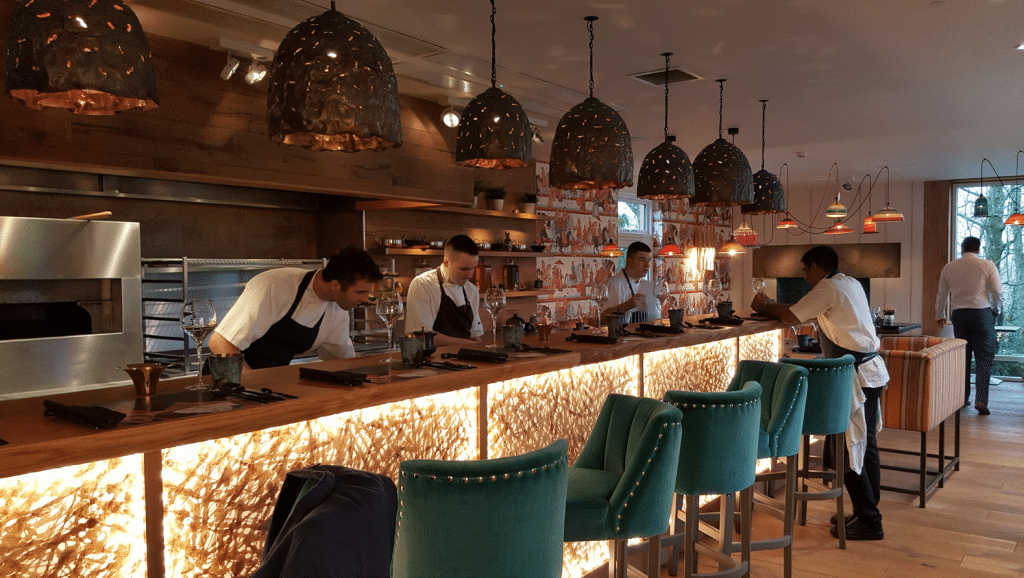 Gilpin Hotel & Lake House
The Gilpin is a friendly, family-run hotel with a long-standing team. 'Hrish', is the Michelin starred restaurant where Executive Chef Hrishikesh Desai's imaginative dishes combine Lake District produce and classic methods to deliver modern British dishes with a twist of Asia.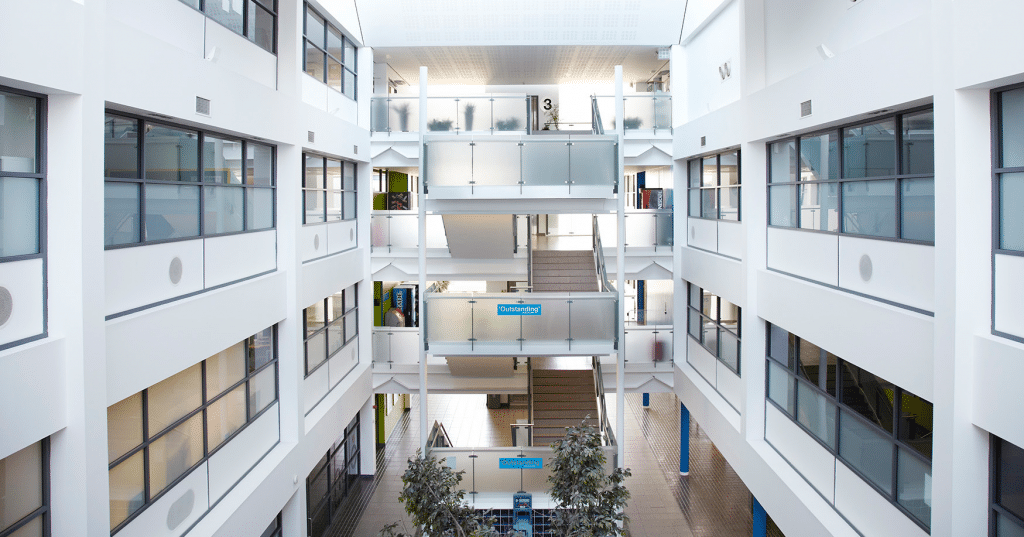 Adande have supplied refrigeration to New College Durham to be used in the training kitchens for students. One of the college's key strengths is to maintain an outstanding and well established learning environment.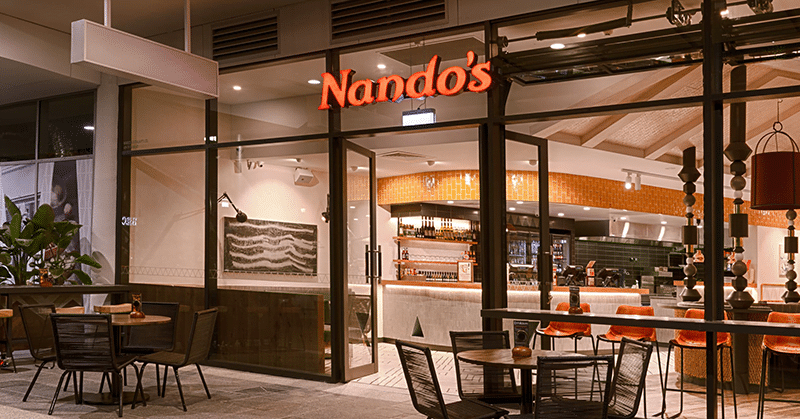 Nando's launched in Australia in 1990, with the first restaurant in Tuart Hill, Perth, and has since grown to 250+ locations across the country. Australia Fair Metro restaurant is one of their latest roll-outs and is located on the Gold Coast in Queensland.