Seamus O'Donnell, Culinary Director of The Alchemist bar and restaurants talks Adande.
Videos
The Alchemist bar & restaurant
Seamus O'Donnell, Culinary Director of The Alchemist bar and restaurants talks Adande.
Art Yard Bankside Hotel
In the last of our Chef's Talk series, we catch up with Stephen Englefield, Executive Head Chef at Bankside Hotel, a 5* boutique hotel on London's Southbank who tells us why Adande refrigeration is perfect for his kitchen.
Lucknam Park Hotel and Spa
Michelin star Executive Culinary Director and Head Chef of Lucknam Park Hotel and Spa, Hywel Jones, tells us about the refrigeration in his kitchen.
Waldorf Hilton
Earlier this year, we spoke to executive chefs around the country and asked what it is that makes Adande so special. In the first of the series, see what Executive Head Chef, Karl Richardson, from London's Waldorf Hilton, had to say.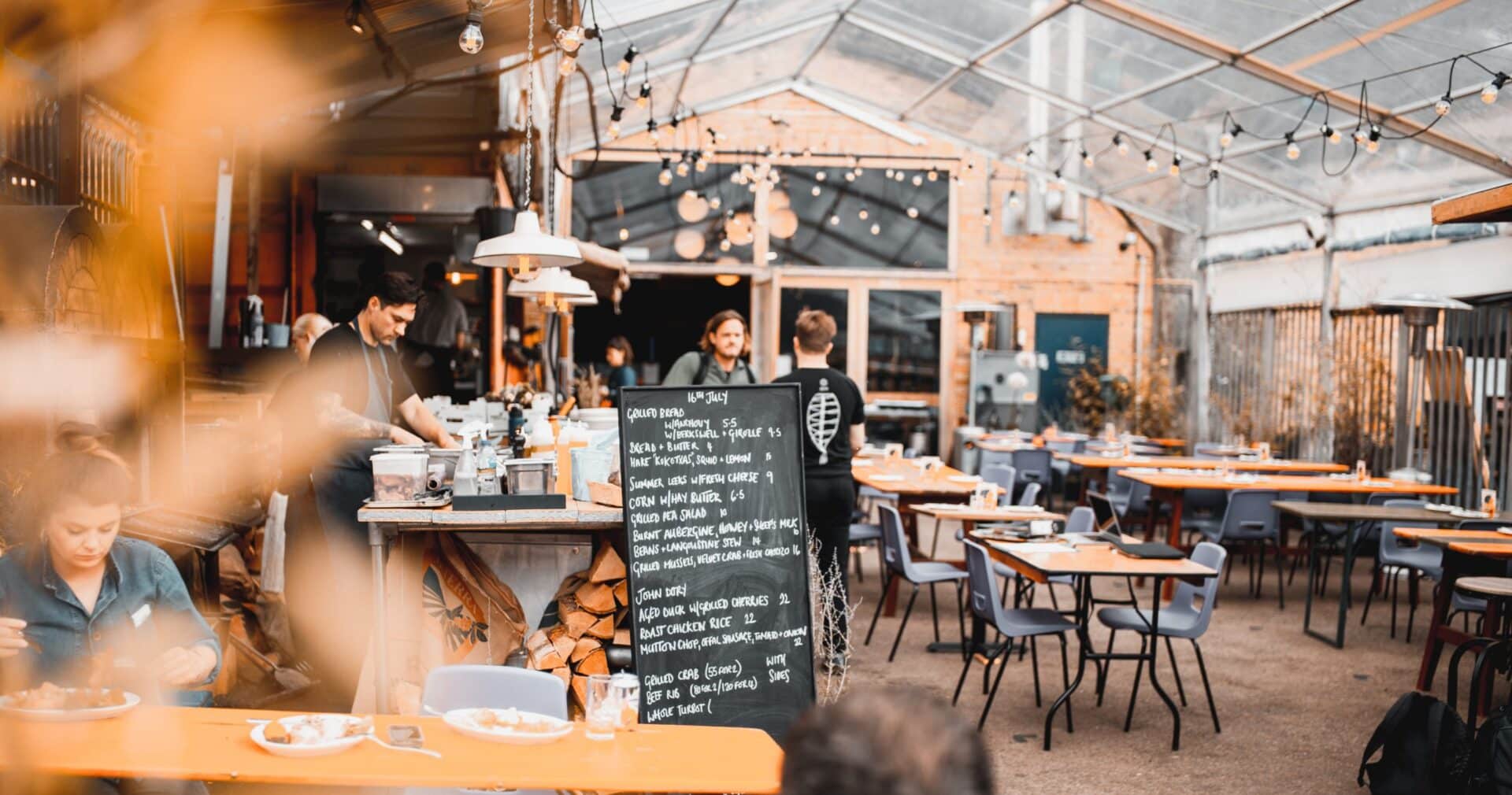 BRAT at Climpson's Arch
Once UK lockdown eased, Brian Hannon and the team from BRAT opened up a summer residency, at Climpson's Arch in Hackney. Here, visitors could safely enjoy BRAT's signature dishes outdoors. In setting up the restaurant, the team had to create an efficient kitchen space, where a key part was refrigeration.
Tomos Parry, BRAT, Climpson's Arch
Michelin-starred chef, Tomos Parry, continues the BRAT story. Here, he shares his thoughts on refrigeration and the choices he has made when it comes to the essential foundations of a successful kitchen.
Alyn Williams, The Westbury
London
Alyn Williams, Chef Patron at The Westbury in London explains how the Adande temperature flexibility is a vital piece of technology when running a busy Michelin star fine dining restaurant serving modern French cuisine.
Henricho Grobelaar, Cavalli Estate – South Africa
Henricho Grobelaar, Executive Chef at Equus Restaurant – Cavalli Estate shares how an Adande helps production and assists with the smooth running of his kitchen and explains how he has chosen an Adande for its 'green' functionality.
Matthew Tomkinson, The Montagu Arms Hotel – Hampshire
Matthew Tomkinson, Head Chef at the Montagu Arms Hotel discusses his use for the Adande in 2 of his kitchens, one being a Michelin star and the other a Brasserie. Matthew describes how the Adande takes less than 10 minutes to complete a deep clean, resulting in the service or production not being affected.
News & Blogs
Adande Refrigeration produces an informative guide in support of the aims of the Zero Carbon Forum, helping hospitality operators understand energy labelling for commercial refrigeration and supporting the drive towards carbon net zero.