Adande talks to the Consultants
Adande has worked alongside some of the world's best hospitality consultants and consultancies for advising businesses on their kitchen designs. We caught up with some of them recently and asked what are the most important considerations for their clients, when planning a new kitchen?
Seamus O'Donnell Talks Adande
Seamus O'Donnell, Culinary Director of The Alchemist bar and restaurants talks Adande.
In the last of our Chef's Talk series, we catch up with Stephen Englefield, Executive Head Chef at Bankside Hotel, a 5* boutique hotel on London's Southbank who tells us why Adande refrigeration is perfect for his kitchen.
Lucknam Park Hotel and Spa
Michelin star Executive Culinary Director and Head Chef of Lucknam Park Hotel and Spa in the Cotswolds tells us about the refrigeration in his kitchen.
Earlier this year, we spoke to executive chefs around the country and asked what it is that makes Adande so special. In the first of the series, see what Executive Head Chef, Karl Richardson, from London's Waldorf Hilton, had to say.
Once UK lockdown eased, Brian Hannon and the team from BRAT opened up a summer residency, at Climpson's Arch in Hackney. Here, visitors could safely enjoy BRAT's signature dishes outdoors. In setting up the restaurant, the team had to create an efficient kitchen space, where a key part was refrigeration
Tomos Parry, BRAT, Climpson's Arch
Michelin-starred chef, Tomos Parry, continues the BRAT story. Here, he shares his thoughts on refrigeration and the choices he has made when it comes to the essential foundations of a successful kitchen.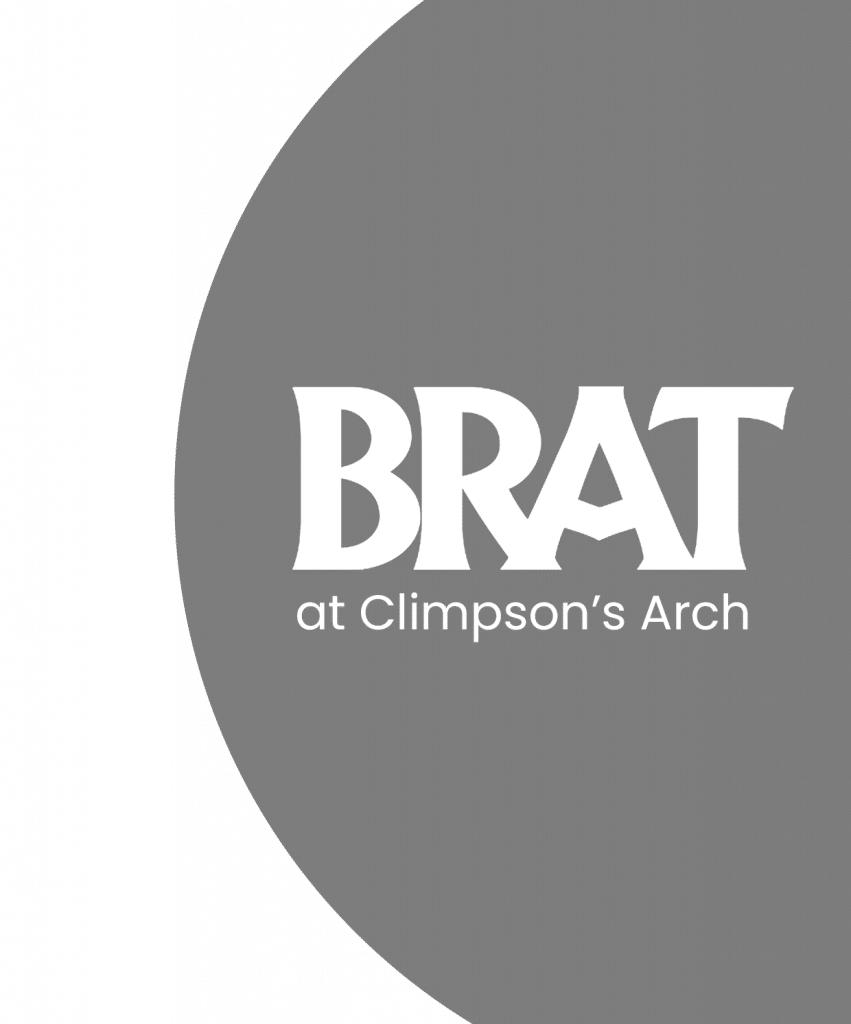 Alyn Williams, At The Westbury – London
Henricho Grobelaar, Cavalli Estate – South Africa
Matthew Tomkinson, Head Chef at the Montagu Arms Hotel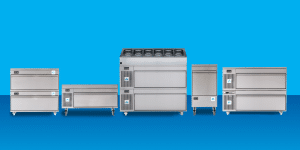 Uncategorized
Important News – Price increase for Adande in 2024 Adande Refrigeration announces today there will be a 2024 price list increase effective, globally, from 1st
Read More »