Important News – Price increase for Adande in 2024
Adande Refrigeration announces today there will be a 2024 price list increase effective, globally, from 1st January 2024. This increase will be capped at 6% and we will be committed to holding these prices until the end of 2024.
Managing Director, Karl Hodgson: "As you may be aware, our industry has been facing various challenges, including rising energy costs, increased export costs for materials, and increased labour expenses. Unfortunately, these factors have impacted our production costs, and as a result, we find it necessary to implement a price increase".
He goes on "Effective from the 1st January 2024, there will be a modest price increase of just 6% on all our products which will be valid until 31st December 2024. We have carefully considered this decision to ensure that it reflects the current market conditions while allowing us to maintain the product quality and great service that you have come to expect from Adande Refrigeration".
"Adande will, of course, honour all quotes and orders currently placed, and indeed those that are confirmed before 31st December 2023, providing all goods are dispatched by 31st January 2024. Thank you for your continued support and business during this time".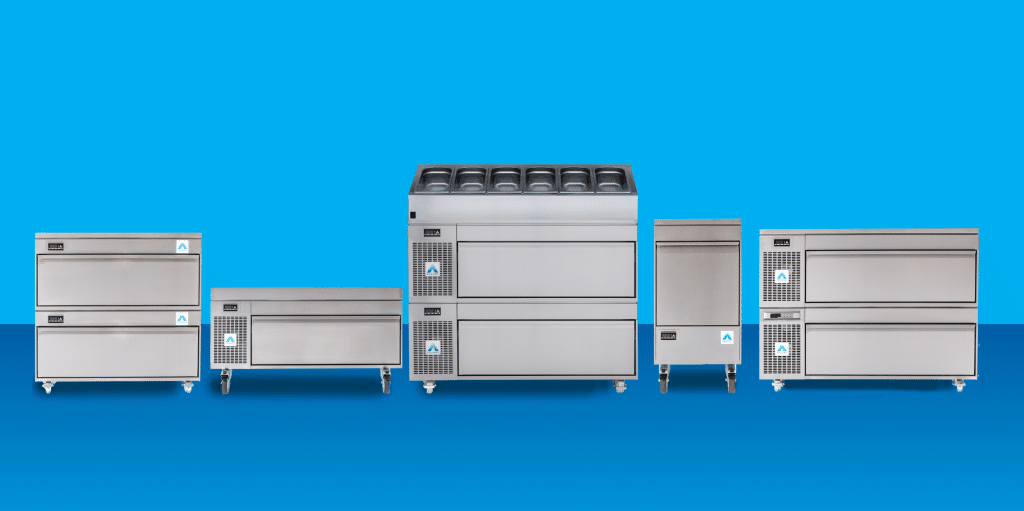 Please contact our customer experience or sales team through CET@adande.com or call on 01502 537135 for your trade prices or queries.